J.J. is an Aerospace Structures Engineer by day, Track Monster modifier by night.  He is heavily modifying a 2009 Lotus Exige Cup 260, a super light performance roadster, in an effort to make it even lighter and faster.
We asked J.J. a few questions to learn more about his project and how eMachineShop was able to help him turn his Lotus into a next level track beast.
Check out our Q&A and Video below…
---
Q: Tell Us About Your Project.

A: I'm in the process of significantly modifying a 2009 Lotus Exige Cup 260. Most of my work is to make this light car even lighter. The plan is to put out in the neighborhood of 420 to 450 rear wheel horsepower. A full on track weapon. Parts are being designed for 500hp at the crank on American pump gas. However, I am shooting for 450HP at the rear wheels. Will be very surprised, and disappointed, if I don't see at least 420hp.
Q: How did you come up with your idea?

A: I'm an aerospace structures engineer with a passion for cars. Oh, I also have an engineering degree in machine design…So, I'm full of it…Ideas that is. I was in Saudi Arabia working when I bought the car and I was always at Bahrain International Circuit…the Formula 1 circuit! That is where I spent most of my time.
Q: Who else was involved in this project:

A: This is also a father/son project…So my son is also involved.
Q: How long have you been working on the Lotus?:

A: About 3 years.
---

What J.J. is doing is nothing short of amazing. He and his Exige have been featured in numerous articles and even the promotional video for the Bahrain International Circuit. We at eMachineShop are proud to have parts on such a beautiful piece of machinery. Keep it up J.J.!
To have your project featured, click the button below and tell us your story!

2009 Lotus Exige
2009 Lotus Exige
2009 Lotus Exige
Bahrain International Circuit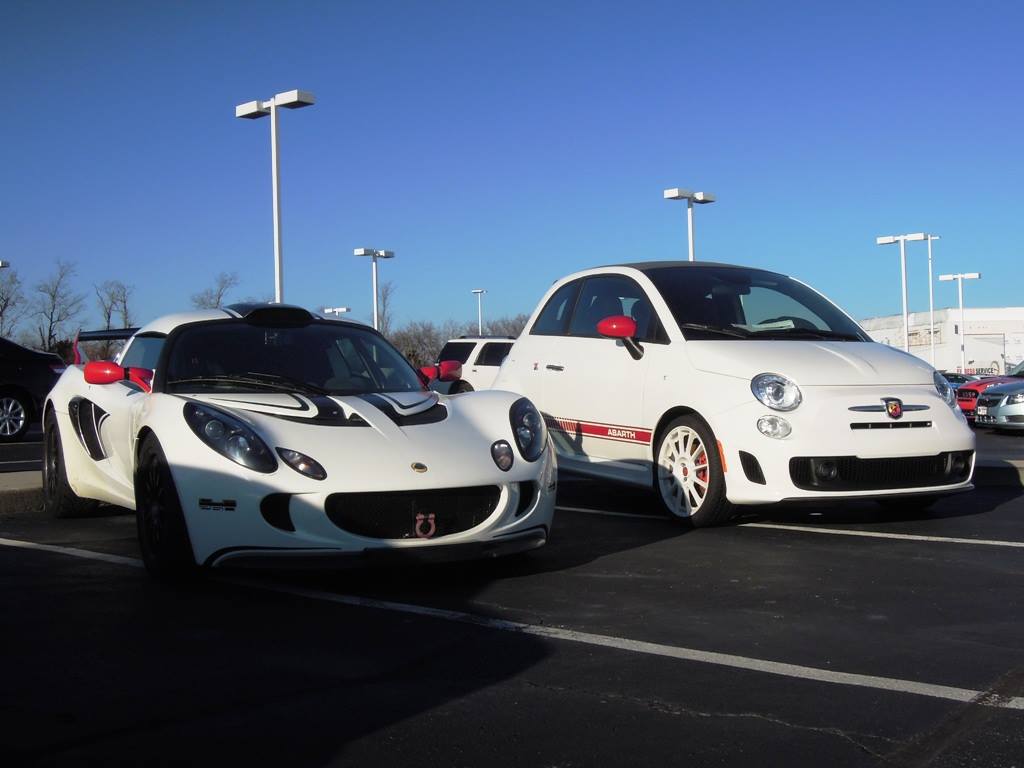 With Fiat Abarth 500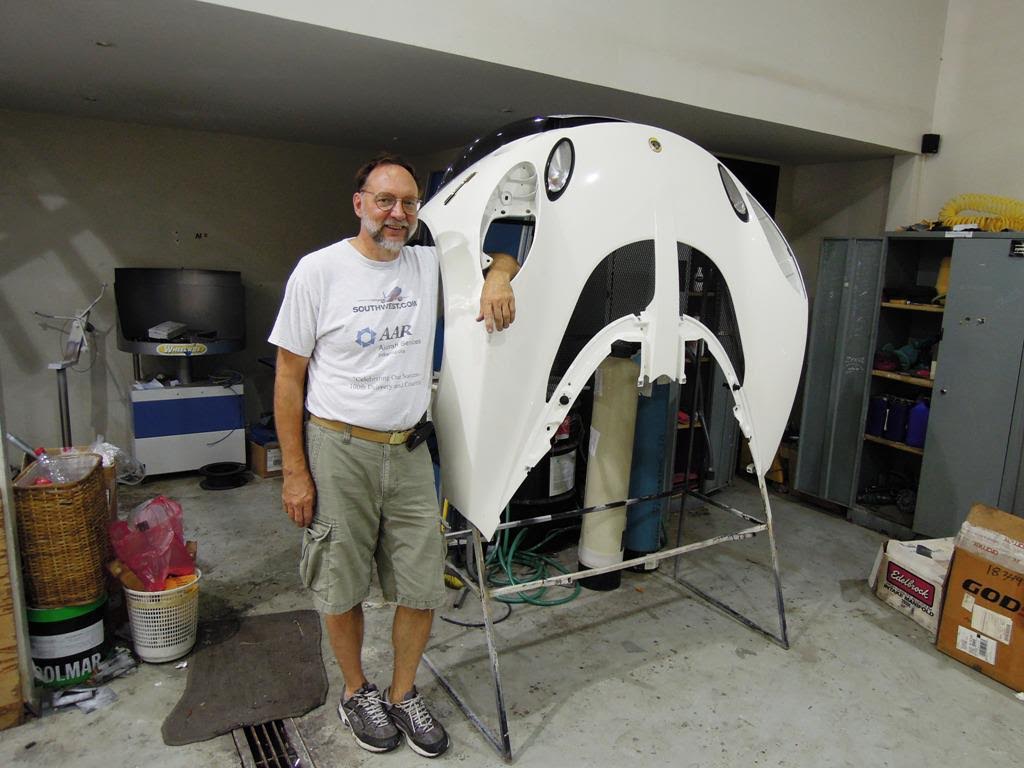 J.J. with Exige Hood
Gutted Interior w/ Carbon Fiber
Wooden Lift Stilts
Lotus in Shipping