Below is a small sampling of parts we've manufactured.
Chassis for high-end RC car mfg.
Custom Heat Sinks.
Race car uprights
Throttle linkages
Clutch Covers for Motorbikes
Robot parts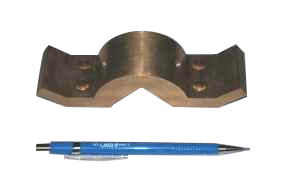 Rudder post clamps for boat
Turntable Base
Desk Organizer
Telescope polar alignment mounts
Balcony Railings
Hi-end R/C car parts
Sax mouthpiece
Kit airplane parts
Teak wood parts
Plywood wing ribs
Swing arm spacers for motorcycles, which holds rear tire
Injection molded clear plastic part
RC Ducted Fan Quadcopter
Aluminum Clamp for Research Project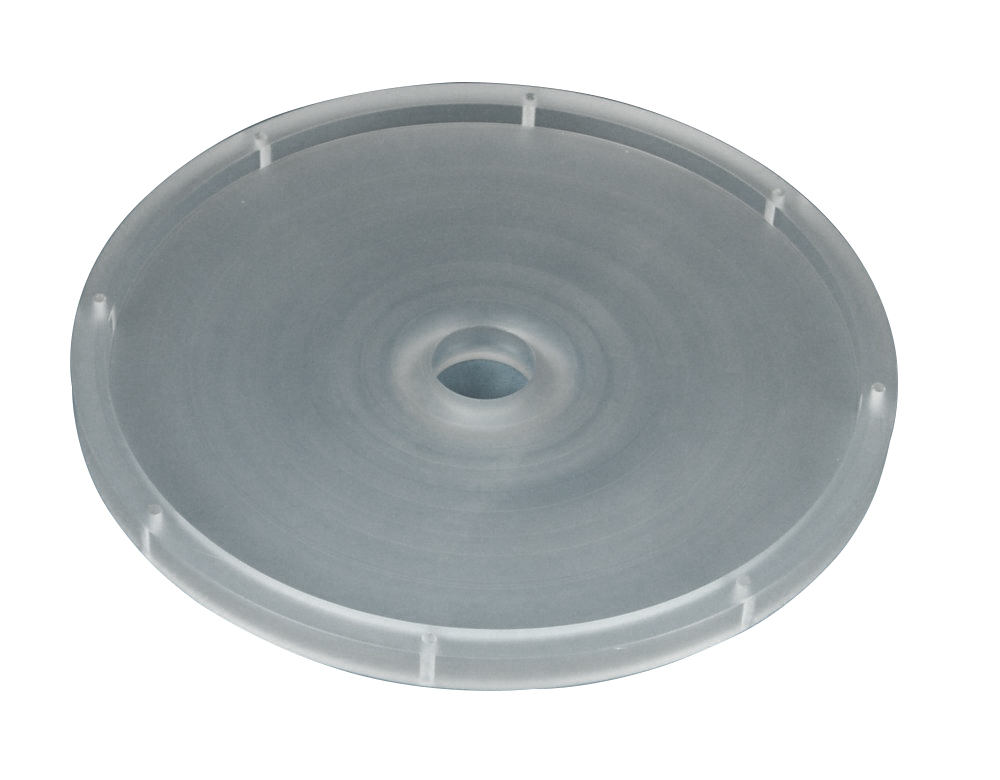 Enclosure for planetary transmission
Screw drive actuator for research equipment – turned and threaded in steel.
Brackets – CNC Milled Aluminum Parts
Plastic pulley
Plastic pulleys
RPM Counter – CNC milled in steel
CNC milled aluminum brace
Valve chest cover
Auto tachometer gauge bezel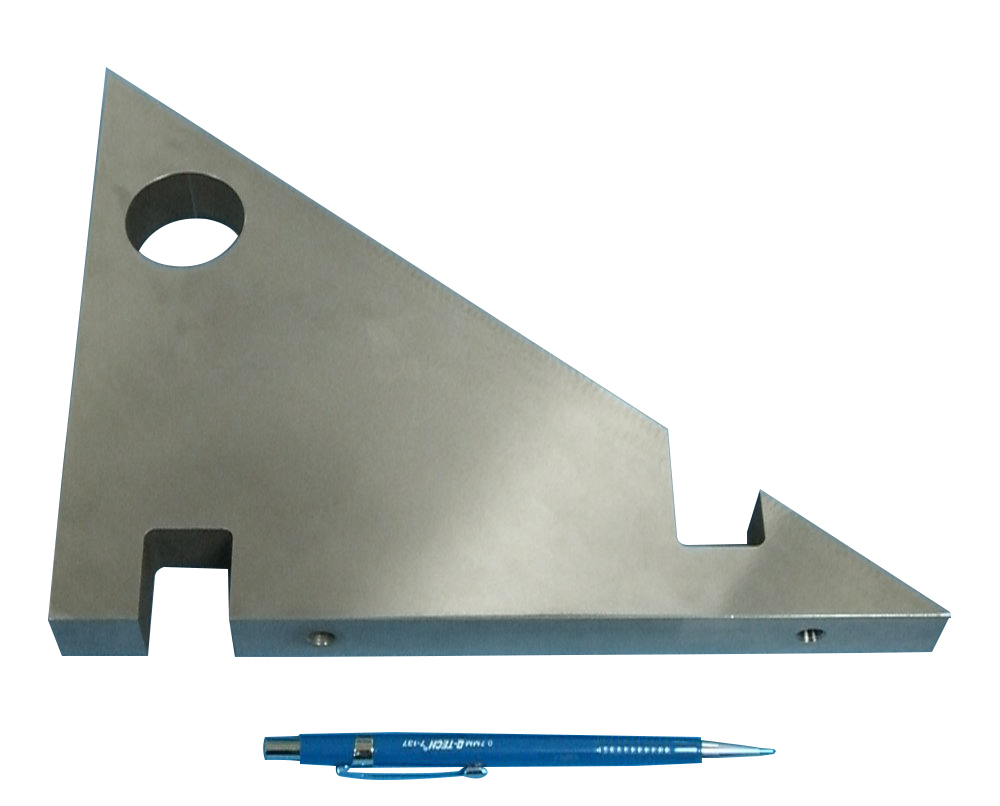 Steel sculpture stand
Aluminum 7075 R&D Component
Aluminum 6061 probe holder
Lever for toy cut by wire EDM
CNC Turned Part in 316L Stainless Steel
Volume Control Knob in Stainless Steel 304
7075 Aluminum Turned and Milled
Swing Arm Spacer for Motorcycle Wheel
Motorcycle Handlebar Stabilizer
How to Proceed
We can quote your job using conventional CAD files or you can use our unique free CAD software where you can: design your part quickly and easily, get instant pricing, and order online.