Sheet Metal Fabrication
Sheet Metal Fabrication is a subtractive manufacturing process by which sheet material is cut to create parts.
eMachineShop offers cost-effective sheet metal and sheet plastic fabrication services whether you need a single part, batch of prototypes, or full production order.
50+ Materials.
FREE Shipping in the USA.
100% Quality Guaranteed.
Customers Include:
Advantages
Fast turn times
Economical for prototyping and production
Use with bending to make parts using less material than milling
Applications
Brackets
Front panels
Enclosures
Chassis
Speaker grilles
What is Sheet Metal Fabrication?
Sheet Metal fabrication is a subtractive manufacturing process where parts are created by removing material from sheets.
Common sheet metal fabrication processes include waterjet cutting, plasma cutting, laser cutting, EDM, and bending.
eMachineShop Made Sheet Parts
---
---
---
---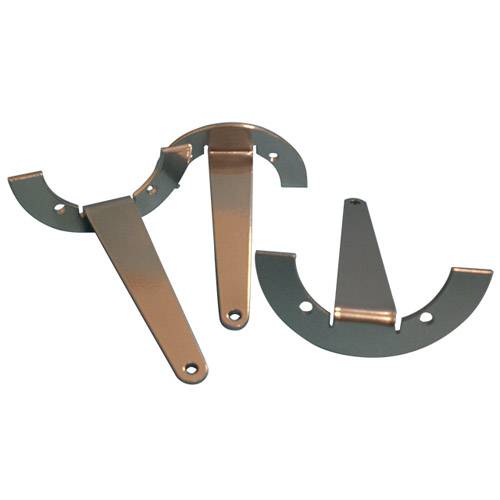 ---
---