CUSTOM CAMERA
AND OPTICS PARTS
PRECISION MADE CAMERA PARTS
Whether you need parts for camera mounts or internal components, eMachineShop has a wide range of materials and finishes to ensure the function and look of your project are made to spec. We manufacture a variety of parts for camera, photography, and optical uses. Get a fast design quote or use eMachineShop's free CAD to easily design your own camera parts from scratch.
We've made parts for camera and optical applications including:
Stands
Tripod
Mounts
Laboratory Equipment
Cinema
Sensor Holders
Brackets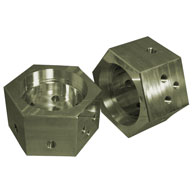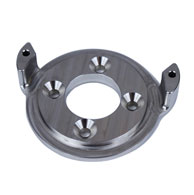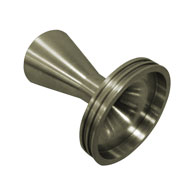 YOUR TRUSTED MANUFACTURING PARTNER
Using processes such as CNC machining, injection molding, 3D printing, and waterjet cutting, eMachineShop manufactures custom parts for all types of photography and photonics applications. We've long been the trusted partner of production companies and independent photographers looking for that perfect shot.
Custom Camera Gimbal Restoration
As the owner of a visuals company, Gianluca wanted to extend the life of a discontinued camera gimbal. Parts were hard to come by or unreliable, so he turned to eMachineShop to cost-effectively get his equipment up and running again.