PRECISION ELECTRONICS PARTS ON DEMAND
Whether you need parts for a keyboard or an electronics housing, eMachineShop has the equipment and expertise to manufacture your custom design to spec. Create custom parts for performance, enhancing appearance, replacing broken or defective components, or to personalize and make your equipment unique. Optimize the functionality and look of your parts choosing from a wide range of materials and sleek finishes. Get a fast design quote, or use eMachineShop's free CAD to easily design your custom parts from scratch.
We've made custom parts for electronics applications including:
Computers
Keyboards
Phones
Recievers
Chassis
Switches
Radio
Latches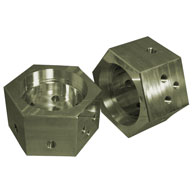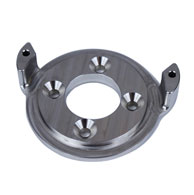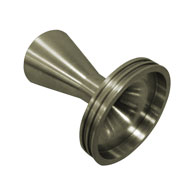 YOUR TRUSTED MANUFACTURING PARTNER
Using processes such as CNC machining, injection molding, 3D printing, and waterjet cutting, eMachineShop manufactures custom parts for all types of electronic uses. We've long been the trusted partner of electrical engineers, small businesses, and Fortune 500 companies.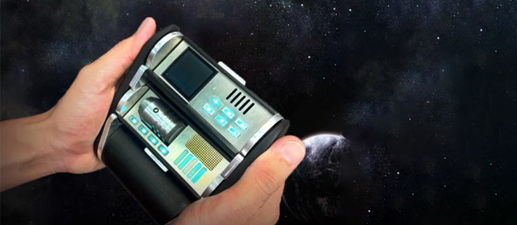 Star Trek Tricorder Replica
As a lifelong sci-fi fan and prop designer, A.J. wanted to create an exact replica of a Star Trek classic tricorder, so he did. He added many cool electronic features as well, from lights to a mini media player.