CUSTOM SCALE
MODELING PARTS
QUALITY MODELING PARTS ON DEMAND
Whether you need parts for a model or a diorama, eMachineShop has the equipment and expertise to manufacture your custom design to spec. Create custom modeling parts for performance, enhancing appearance, replacing broken or defective components, or to personalize and make your model unique. Optimize the functionality and look of your project choosing from a wide range of materials and finishes to get the perfect result. Get a fast design quote, or use eMachineShop's free CAD to easily design your custom parts from scratch.
We make custom parts for a variety of model applications including:
Figurines
Trains
Animals
Construction Vehicles
Military Vehicles
Architecture
Decorative Signs
Science Fiction
Spacecraft
Robots
Plastic Injection Molded Parts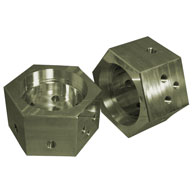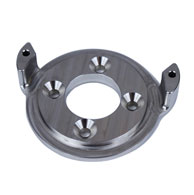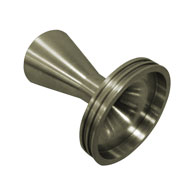 YOUR TRUSTED MANUFACTURING PARTNER
Using processes such as CNC machining, plastic injection molding, 3D printing, and waterjet cutting, eMachineShop manufactures custom parts for all types of model building applications. We've long been the trusted partner of hobbyists, artists, and small businesses.
Custom Model WWII Fighter Plane
Wayne needed to create his project in the finest detail to take 1st place in the annual TopGun contest. To achieve this, he created parts and accessories to add detail to his scale model without sacrificing handling.