Online DXF File Viewer
With eMachineShop's free online DXF file viewer, you can simply upload a .dxf file and the online viewer will open the design in a three-dimensional representation which you can rotate around multiple axes. eMachineShop's online DXF file viewer also displays data from the design file such as basic measurements, file information, and more. The viewer can support CAD files from numerous CAD Windows softwares including AutoCAD and AutoDesk.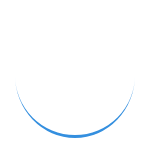 Initializing, please wait...
What are DXF files?
The moniker DXF stands for Drawing Exchange Format. Created in 1982 by Autodesk, the DXF format is used to represent 2D drawings in a way that can be transferable to multiple CAD (computer-aided design) software programs. DXF files are ASCII text files that contain vector data on numerous graphical elements of a CAD drawing, including polygons, circles, ellipses, arcs, lines, text, and other metadata. These files are commonly used in a variety of fields including engineering, architecture, and construction or anywhere else a 2D model is needed. DXF files are in open source format making them accessible to open and view easily.
Disadvantages to DXF files
While DXF files are popular among 2D designers, there are some potential drawbacks to using this file format.
DXF files are only suitable for 2D models: Since DXF files are designed to represent 2D geometric models, any 3D features that a user may add may not be supported. In these cases, DWG, STEP, or IGES files are more appropriate formats for maintaining the model's geometric data.
DXF files may not retain all of the models information: Even though DXF files are meant to preserve a 2D model's geometric data, sometimes information can be lost when converting to this format, especially if those defined features are proprietary to a certain CAD program or service.
Some programs do not support DXF files: DXF files are one of the most commonly supported formats, through a variety of different CAD programs, but some programs have issues importing the data within the file to properly view. This can lead to distorted or degraded DXF imports, where the data is not properly transferred from one CAD program to another.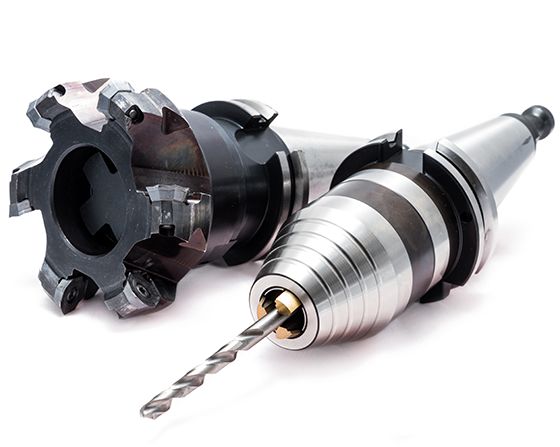 Why are DXF files popular in CAD modeling?
DXF files are popular among CAD 2D designers because they are not proprietary to any programs and can be easily shared, opened, viewed and manipulated among various CAD programs. DXF files are also quite good at compressing data, so they do not take up much space on a local hard drive and shareable web based platforms. DXF files are also easily converted into more manageable and available formats, such as PDFs or other Windows apps, which allow them to be shared with others who may not have CAD software to properly view them. Even though the DXF file format was conceived over forty years ago, it still remains prevalent and applicable in numerous CAD modeling industries, softwares, and apps.
As Seen In:

Do you have another file type that you would like to view rendered?
If you have another file type, such as IGES, STL, or STEP, that you would like to see rendered into a three-dimensional model you can visit our resource page to find our other free online file viewers.