CUSTOM-MADE
AUTOMOTIVE PARTS
PRECISION CAR PARTS ON DEMAND
Whether you need parts for heavy-duty off-road applications or decorative accessories, eMachineShop has the equipment and expertise to manufacture your custom design to spec. Create custom car parts for performance, enhancing appearance, or replacing broken components. Optimize the functionality and look of your parts choosing from a wide range of materials and sleek finishes. Get a fast design quote, or use eMachineShop's free CAD to easily design your custom parts from scratch.
We've made custom parts for auto applications including:
Dash Cluster Panels
Shift Knobs
Badges and Emblems
Gears
Roof Racks
Mounts
Brackets
Transmission Adapter Plates
Pulleys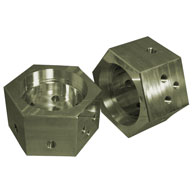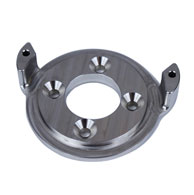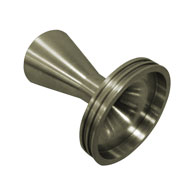 YOUR TRUSTED MANUFACTURING PARTNER
Using processes such as CNC machining, injection molding, 3D printing, and waterjet cutting, eMachineShop manufactures custom parts for all types of cars and vehicles. We've long been the trusted partner of automotive engineers and Fortune 500 companies.
Custom Trailer Fabricators
What started as a plan to do one trailer for their kids' high school band turned into a business and a two-year waiting list for their trailers! Jeff and Drew get all the machined parts they need from eMachineShop.
Custom BMW Racecar
Slightly reducing horsepower to shed 150lbs, see how eMachineShop helped J.D. take 1st Place in the 2016 PTD NorCal Regional Series.